A social app
for furries by furries
Join an ever growing community of furries and make new friends! Find like-minded people, start a chat or join groups.
Join 139k+ other furries
all around the world
1.
Connect
Stay updated on your friends, check which events they attend and find groups you both enjoy!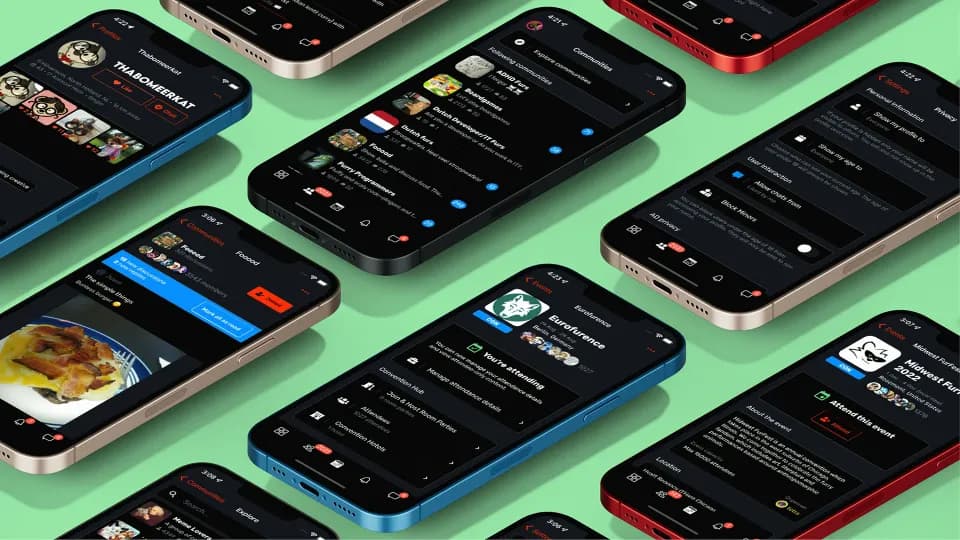 2.
Groups
Join discussions, share content and find new friends!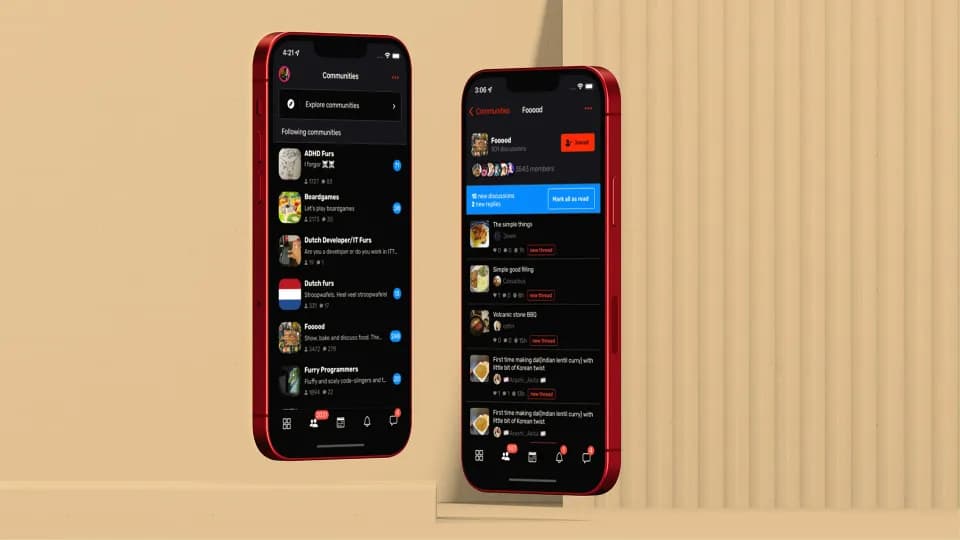 3.
Events
Join and organise events in real life and online!